About Octo5 Holdings Limited
Octo5 Holdings Limited, formerly known as Legacy Holdings Limited, is a distinguished pioneer in developing gated communities, with a strong focus on the beautiful Lekki peninsula in Nigeria. 
Our journey began in 1997 when we established ourselves as Legacy Realties Limited. Over the years, we have evolved into a holding company, now known as Octo5 Holdings Limited, solidifying our position as a trusted and reputable name in the real estate industry.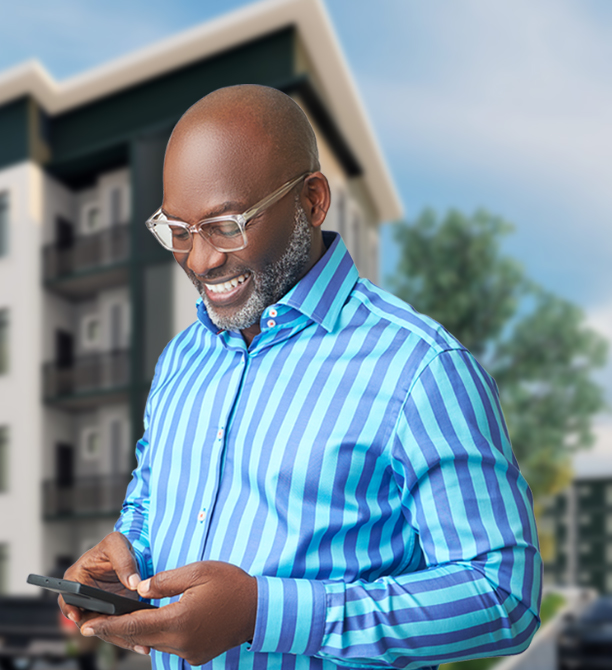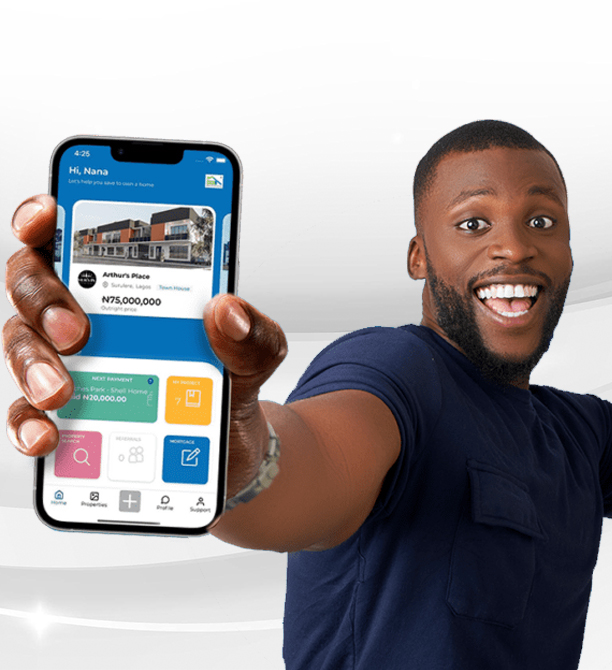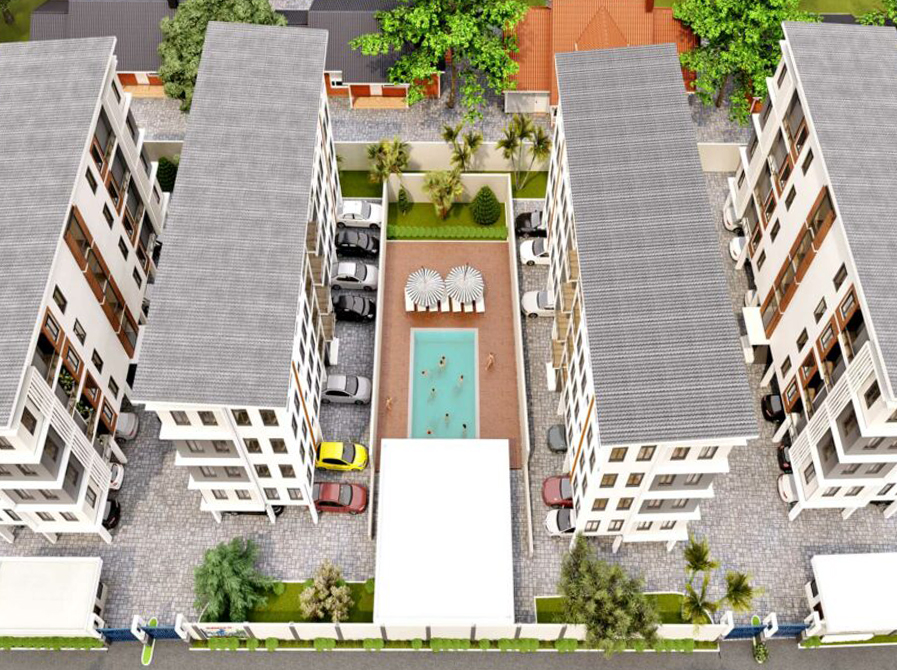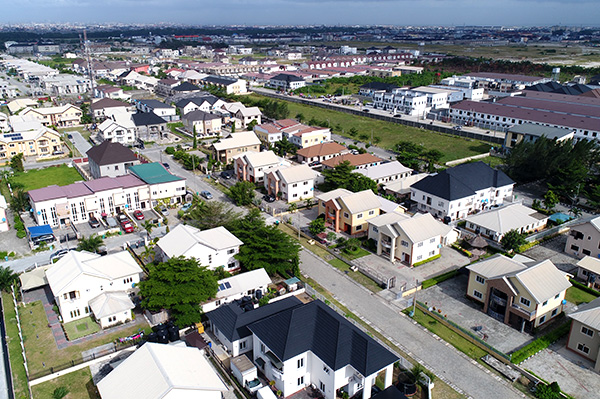 With a rich history spanning more than two decades, we have successfully shaped the landscape of the Lekki peninsula through our innovative approach to community development. 
Our expertise lies in creating gated communities that blend luxurious living with modern amenities, offering a truly exceptional residential experience for our esteemed clientele.