About Octo5 Proptech Services
Welcome to Octo5 Proptech Services, where innovation meets real estate to redefine community living and real estate development. As a pioneering force in the industry, we are dedicated to transforming the traditional landscape of property development and management through cutting-edge technology and unwavering commitment to excellence.
Octo5 Proptech Services is a dynamic fusion of real estate expertise and technological prowess. Backed by a team of industry veterans and tech enthusiasts, we have created a comprehensive ecosystem of solutions that covers several aspects of the real estate value chain.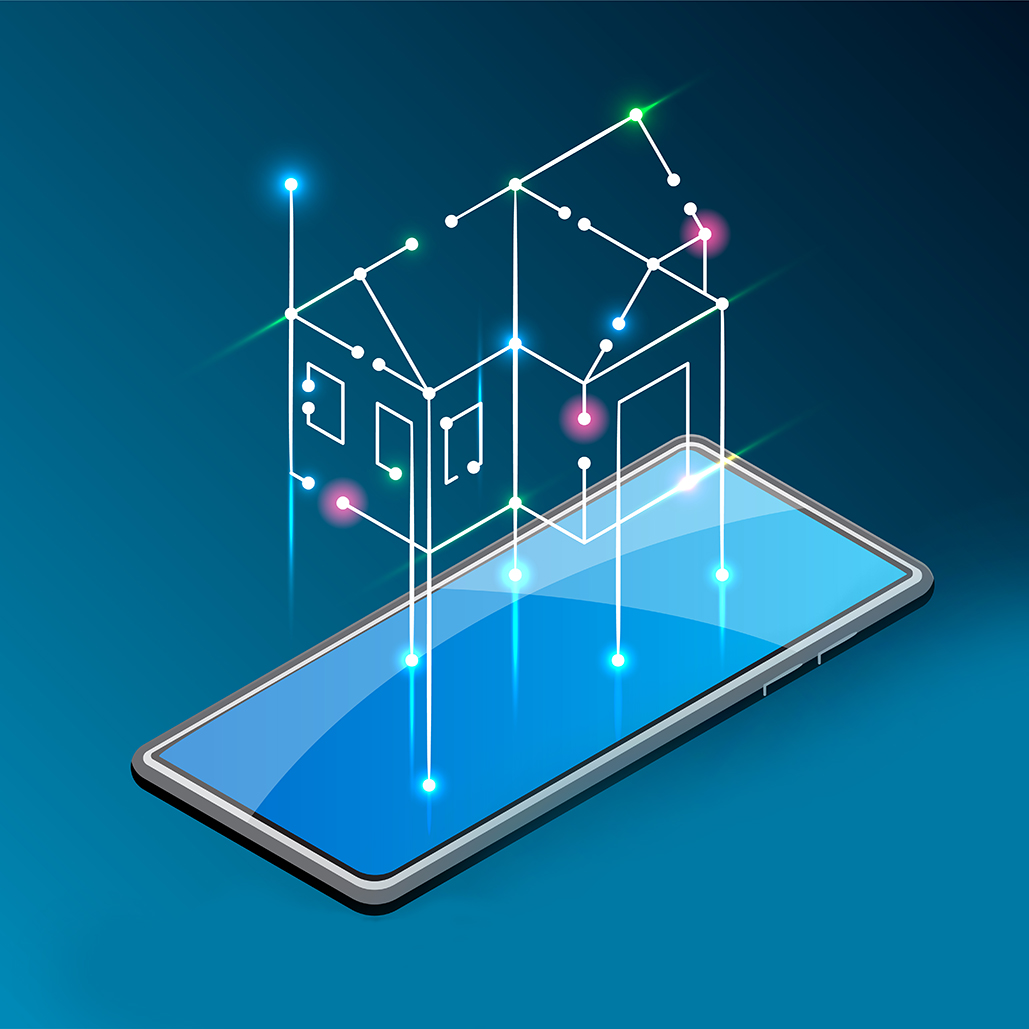 Our vision is simple yet profound – to empower individuals and communities to make informed real estate decisions that lead to growth and enhanced living experiences. We believe that real estate should be accessible, transparent, and rewarding for everyone
Our approach revolves around innovation, integrity, and inclusivity. We utilize advanced technologies to simplify complex processes, making property ownership, investments, and management effortless and efficient. 
Our solutions are designed to cater to diverse needs, whether you're a savvy investor looking to diversify your portfolio, a first-time homebuyer aiming for your dream property, or a homeowner or developer seeking streamlined property management solutions.
At Octo5 Proptech Services, we are committed to redefining your real estate experience. Our mission is to create a future where real estate is accessible, intelligent, and rewarding for all. Join us in shaping the next chapter of real estate industry.
Explore our platform, connect with our community, and embark on a journey of growth and transformation.