We are Positioned to be the Prime Source of Innovative Development
Octo5 provides construction solutions designed to suit the needs of the Nigerian Market
We Evolve to Better Innovate And Enhance The Urban Landscape
Octo5 and her Sub-Companies were created with the aim of creating unique communities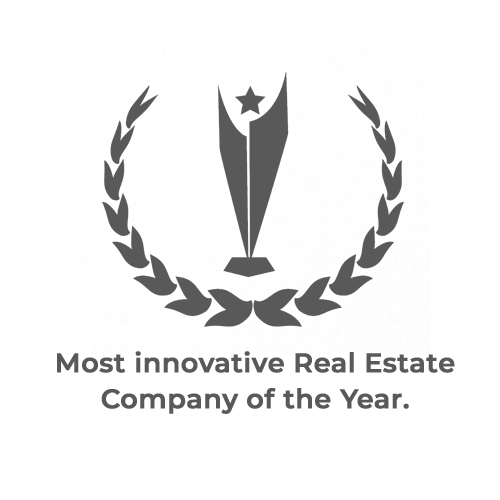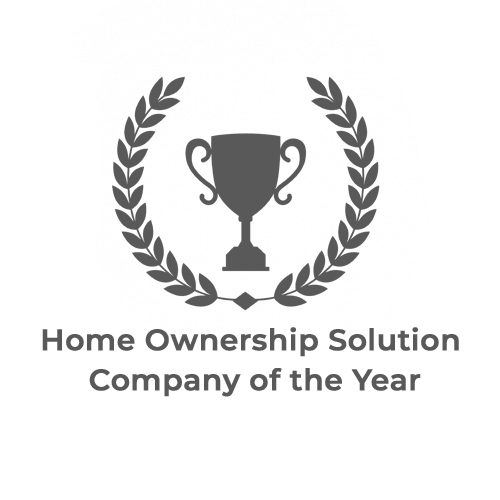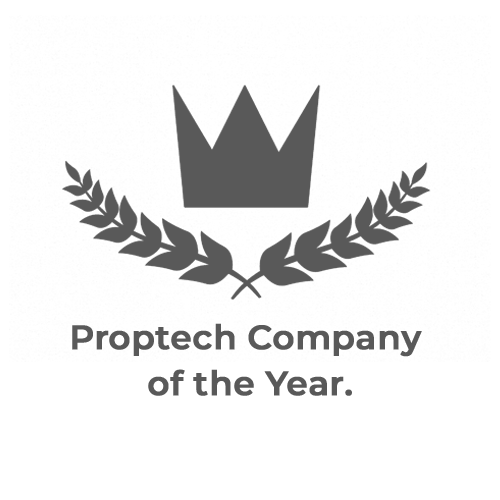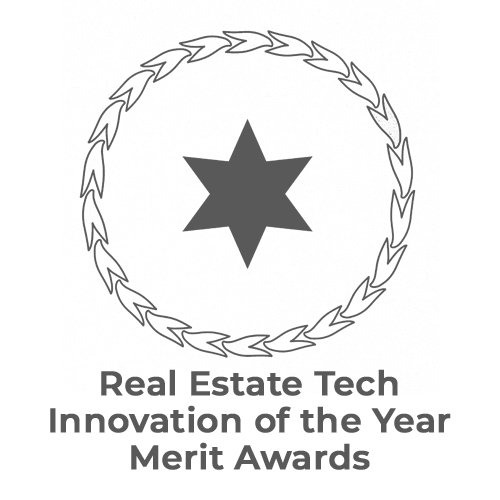 We believe in the sanctity of the environment and essence of our communities. Using our in-house competencies, we always seek to enhance and not disrupt it. We value trust and integrity and aim to reflect it in our activities. We believe in the great commandment that our people are our biggest strength.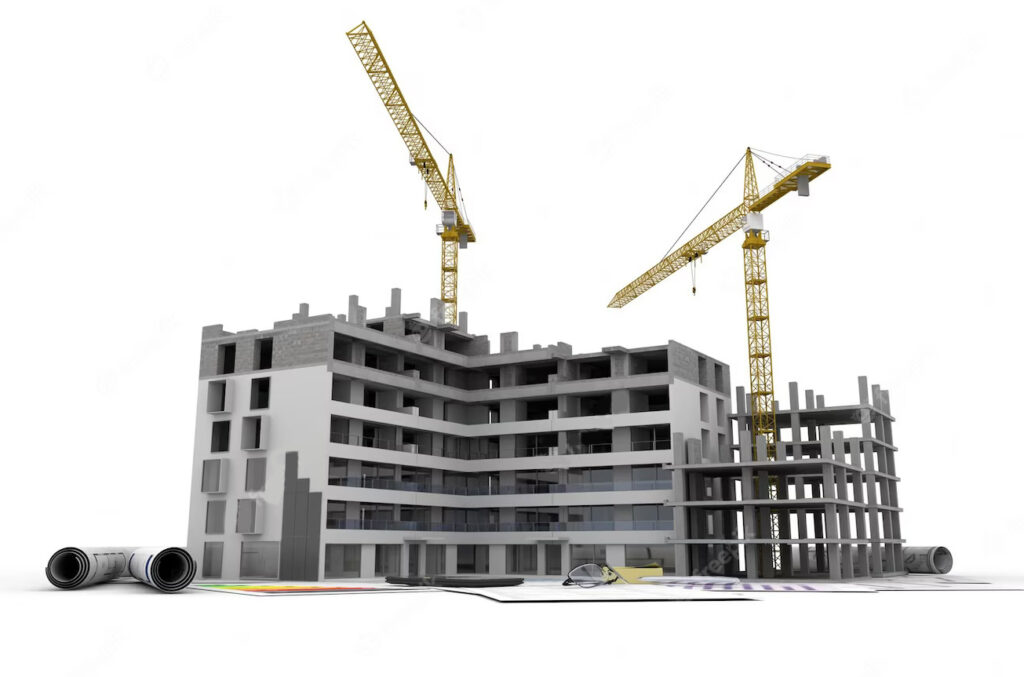 Octo5 Holdings is positioned to be the prime source for innovative development and construction solutions that are designed to suit the needs of the Nigerian market. We help asset owners unlock dead capital and enable home buyers maximize their reach.
Our real estate group has over the years, acquired strong development competencies spanning: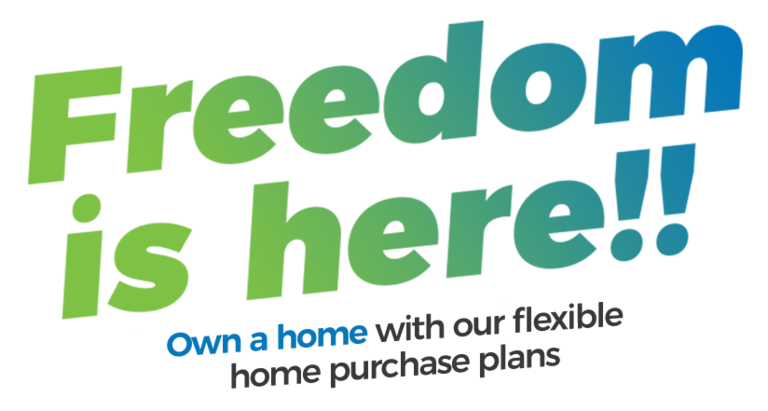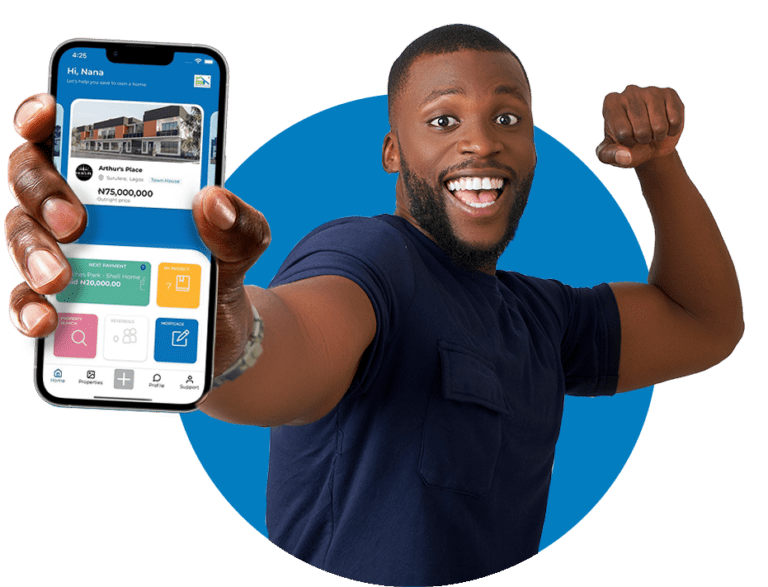 Great and Courteous Staff. Excellent management team with a structure that works.
Sherrylyn Property Dev. Ltd
Here's your best plug for real estate. Nice receptions for clients big time.
Explore Your Dream with Affordable Prices through Consultation with our us.